We are spiritual beings having a human experience. I believe that our loved ones are all around us and not in some far off place. It is my great honor to connect you with your loved ones.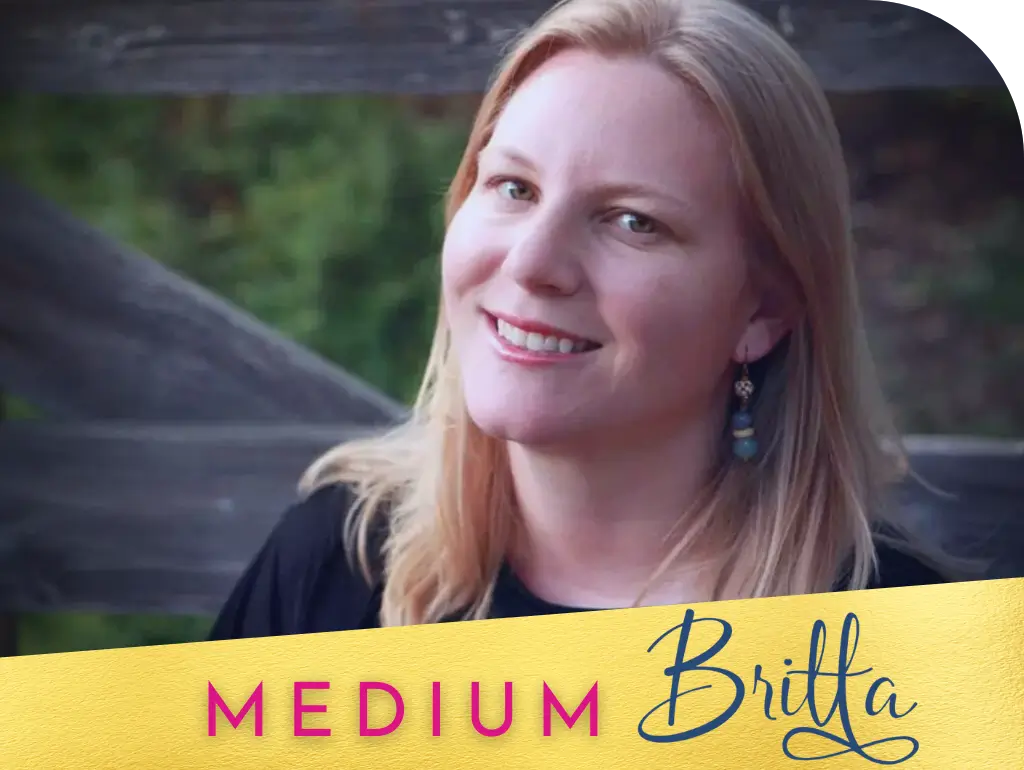 Psychic and medium are some of the most commonly misunderstood terms in spirituality. Many people think they are the same thing, but there is an important distinction to be made here. What is a psychic? Many assume that 'psychic' encompasses everything, but the term psychic is a general term that refers to someone who can…
Read More
What is the difference between
Psychic & Medium?
What is a Medium?
Simply put, I am the middle-person between you and your loved one who has crossed over to the greater reality that many call heaven or the spirit world. I connect with the divine God Source when I am blending my soul with a soul in the spirit world. When my soul blends with your deceased loved one I can feel, see, hear, and know them at their soul level. It is an incredibly beautiful connection.
What is a Psychic?
When I give you a psychic reading, my soul is blending with your soul and I am hearing from your spirit guides. Your spirit guides will share current and future life events that will help you on your journey. I do not control the information that comes through but your Spirit guides typically share with me your career, wellness, finances, and love.
Does everyone have the connection?
We all have the ability to connect with our loved ones who have crossed over. How many times have you received a sign or a dream visit from a loved one that recently passed? Perhaps you heard them call your name or you felt their presence surround you? Maybe you walked into a room and smelled dad's pipe or mom's perfume?
These are all very much real occurrences to get our attention. When our loved ones die, their bodies die but their soul carries on to a far greater reality than this. Simply put, they are all around you but no longer wear a human suit like you. We are all psychic, it is that internal compass that we call intuition. Your intuition is a gift from the God source and should be listened to.
What will my loved ones share with you?
As a medium, I am able to connect you with your loved ones in a way that provides evidence that your loved ones are still very much all around you today and every day. Your loved ones share with me their personalities, physical attributes, shared memories, and your current life activities.
Your loved ones enjoy showing me what you have been doing recently. They do this to demonstrate that they are all around you all the time, surrounding you with love. It can be the simplest, every-day life occurrences but most people find that receiving evidence that their loved ones are present in their lives right now is an incredible feeling that will fill your heart with love.
Do I have to meet you in person?
The energetic connection can happen in the comfort of your own home. The energetic connection can happen in your own sacred space. It does not matter where you are in the world to connect with me. We can connect over the phone or on video. Your loved ones and spirit guides already know that our meeting is taking place and will show up whenever your appointment is.
What Others Are Saying...