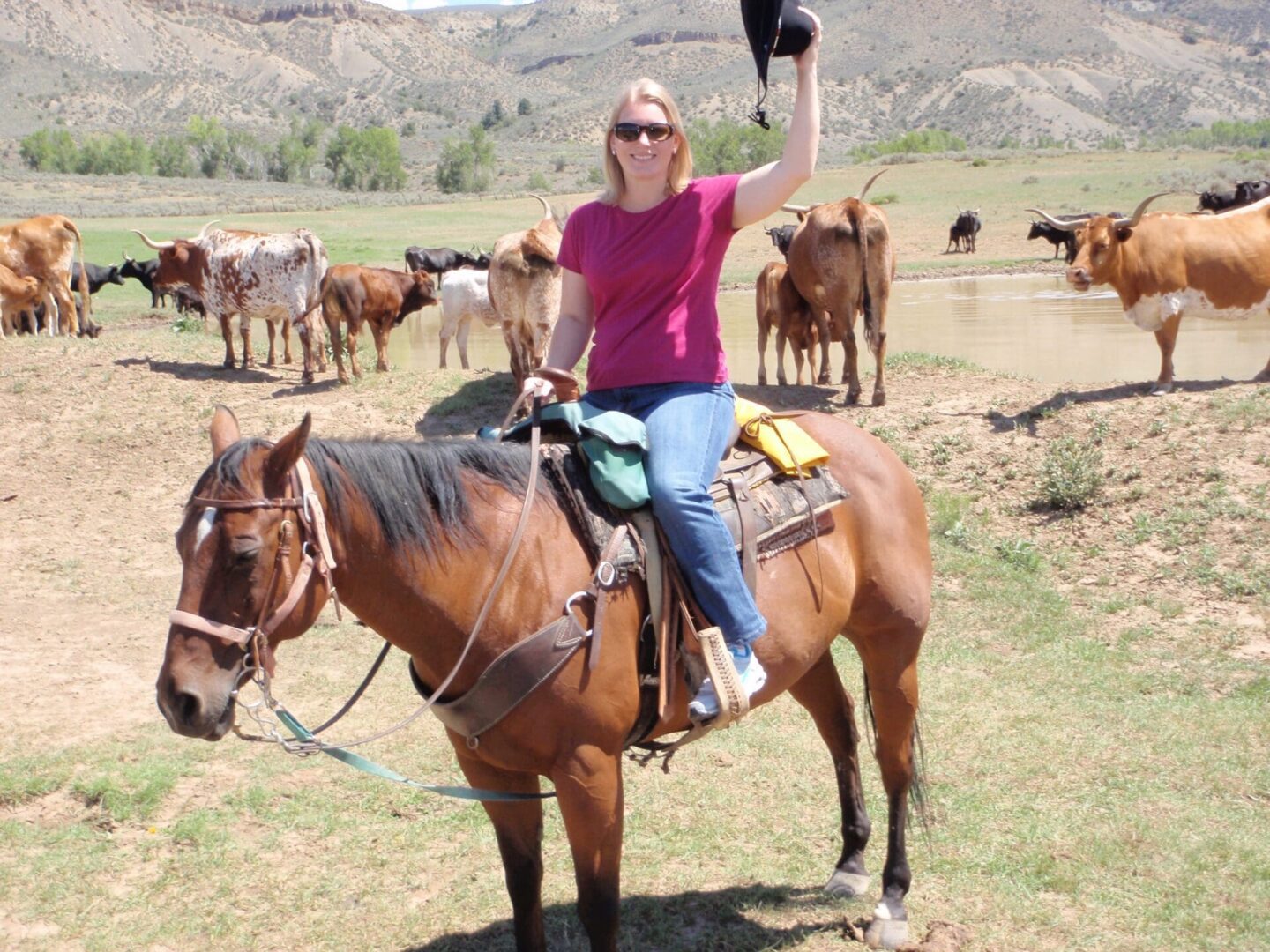 Britta has been around animals since early childhood. She was raised in the beautiful Arizona desert alongside horses, goats, chickens, cows, dogs and cats. Britta has always had a love for animals and a compassionate heart.
As an evidential medium, Britta has come to better understand animals intuitively. They love to share with her what is on their mind, what might be bothering them, what makes them happiest. Britta also connects to pets that have crossed over and many of them share what they are doing in the afterlife.
Animals are some of our greatest teachers as we navigate this earthly experience. Your pet chose you to be their parent. We may think that we chose our pets, however there is a guiding force that helps align us all with our future fur babies.
How Britta's Animal Communication Works:
Select an appointment on the website, fill out the short questionnaire and upload a photo of your pet
After the reading, you will receive an audio recording of Britta's session with your pet via your email within 24 hours after the appointment date