How to Find an Online Psychic
You might be thinking that you need a quick answer and you want to find the fastest online psychic available. Stop! Read this article before you make a decision to go to a third-party website where you can scroll through hundreds of psychic photos to find one for you.
In an age where we use technolgoy for nearly everything, is it necessary to physically visit or see a psychic to make a connection? The short answer is no, and I will explain why.
Why You Don't Need To See A Psychic In-Person
In an online psychic session, as the psychic medium, I am connecting to your soul body or energy, and it is being transmitted to me regardless of where you are located. You could be sitting across the room from me. You could be 5,000 miles away across the world sitting in your home. Or you could even be on a telephone or text chat with me.
Energy has no boundaries, and we are ALL energy. Everything and everyone is connected at all times. As an online psychic, all I need to do is raise my vibration, and I am immediately connecting to YOUR frequency, and your higher self and soul will share things with me that your conscious mind needs to know.
How to find an accurate online psychic
Google Reviews are an excellent trusted resource of information. You can learn a lot about a business from Google Reviews, and this would be my first go-to for vetting an online medium. I would also keep an eye out for someone that is in it for the right reasons, which is to help others and not charge an exorbitant amount.
Any online psychic that is charging by the minute is likely overcharging you for the convenience of a quick reading, but how do you even know if they are authentic? Just because a third-party website tells you that they have the best online psychics, where is the evidence? Look for Google Reviews! If they don't even have a Google Business listing, this can be a red flag.
What does it mean to be an Online Psychic?
I have been an online psychic ever since the day I first started as a professional psychic and medium. I never once saw clients in person. I started with video conferencing on platforms like Zoom many years before the pandemic and had solidly built a reputation for being an online psychic and offering my sessions remotely through Zoom.
In the first few months as an online psychic, I realized this benefited my clients because they felt most at peace and most comfortable in their own home during the reading. I also found that the ability to connect remotely from all over the world was immediately made possible with video conferencing. This is the essence of being an online psychic.
Benefits of Connecting with an Online Psychic
There are a multitude of benefits to connecting with an online psychic, and below are the top five:
Convenience: Time is of the essence in our fast paced society. For online readings, it is very straightforward to locate your Zoom appointment link emailed to you on the designated appointment day and time. You can use multiple digital devices for your video conferencing session, including a cell phone, laptop, or mobile tablet and iPad device, and access your reading with the click of a button.
Scheduling: Scheduling an appointment with an online psychic has never been so easy. All you need is a device with an internet connection. You can immediately scroll through my calendar of available appointments to find one that works best for you.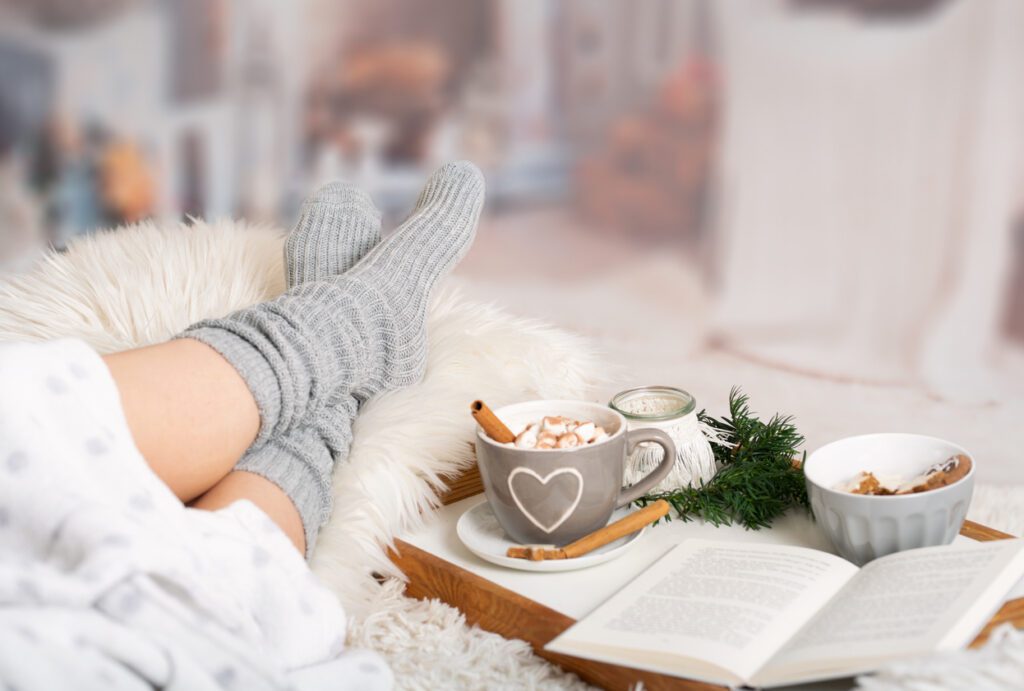 Comfort: A session is very personal and sometimes emotional. It's important that we feel safe and comfortable when receiving messages from our soul or loved ones in spirit, and being in our own homes is the best course of action for maximum comfort and safety.
Time Saver: With online readings, you do not need to worry about driving to a certain location, or worry if you have the right directions or worry about being late for your appointment time due to traffic. You're already at home where the reading will take place, and this saves yourself a lot of time.
Least Expensive: There is a cost savings on gas as well as wear and tear on your car when having an online psychic reading. With in-person readings, there are "overhead costs" such as leasing office space that the online psychic incurs, and as such they may raise their rates. But when they're reading for you online, there are no extra costs both for the psychic and for yourself.
Fair Market Value for a Psychic Session
Now that we understand why being an online psychic works due to the transfer of energy having no limits, it's important to remember that not all online psychics are created equal. If you are selecting an online psychic that is charging you by the minute, ask yourself if a 25-minute session with them is worth the $10 per minute or $250 session fee. If you are paying by the minute, can you do a video conference call to see that there is a real, living person behind the screen? Most pay-as-you-go online psychics do not offer a video conference platform, and you have to ask yourself, why is that?
Look for a genuine psychic medium who offers sessions online and has the reviews to back up their authenticity. Avoid any online psychics who only offer telephone readings by the minute and/or have zero reviews. Trust that your soul will be guided to the right online psychic medium for you to get answers and connect with your guides or loved ones in spirit.
To book a reading with Medium Britta online, click here.