Medium Mastery Academy is a 6-week program designed and delivered by Medium Britta. Classes run twice a year in fall and spring. Sign up below or login to your student portal to begin class.
Fall 2023 Schedule: REGISTRATION FULL
Every Wednesday @ 3pm PST | 6pm EST
September 27
October 4
October 11
October 18
October 25
November 1
Spring 2024 Schedule: ENROLMENT CLOSED
Every Wednesday @ 3pm PST | 6pm EST
March 27
April 3
April 10
April 17
April 24
May 1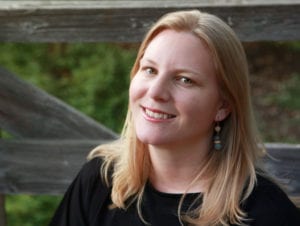 Britta Nicole is a dedicated evidential spiritual medium and psychic.
She has immersed herself in her own spiritual development for over two decades, and has been intuitive all her life for herself and others. Britta's life path is not about changing anyone's belief system; she is merely a facilitator for connecting you to your loved ones on the other side.
Britta is a strong supporter in her community and a certified mediumship provider for the Helping Parents Heal Organization. Britta has enjoyed the opportunity to learn from many spiritual teachers around the world. She holds a BS in Business Administration from the University of Arizona and spent a decades-long career in corporate sales. Britta also holds certificates as an End of Life Doula and Grief Support Specialist.
She is excited to share with you her 6-week program Medium Mastery Academy, where she will guide you through your mediumship development and provide you with the foundational concepts and skills necessary for continuing your journey.