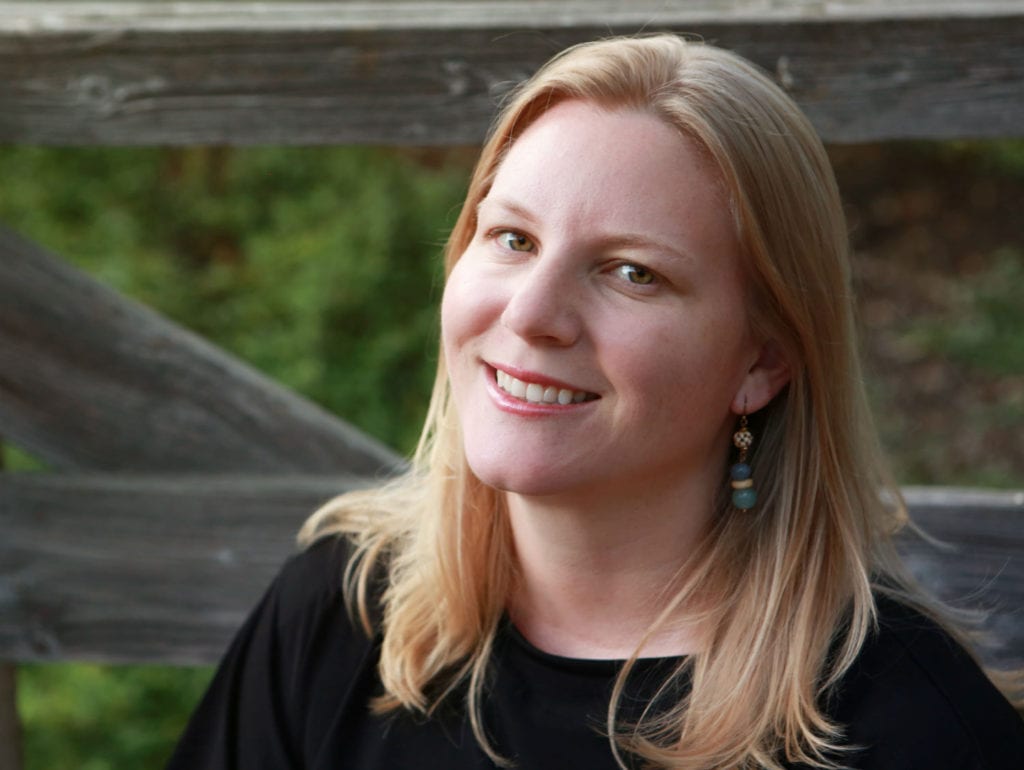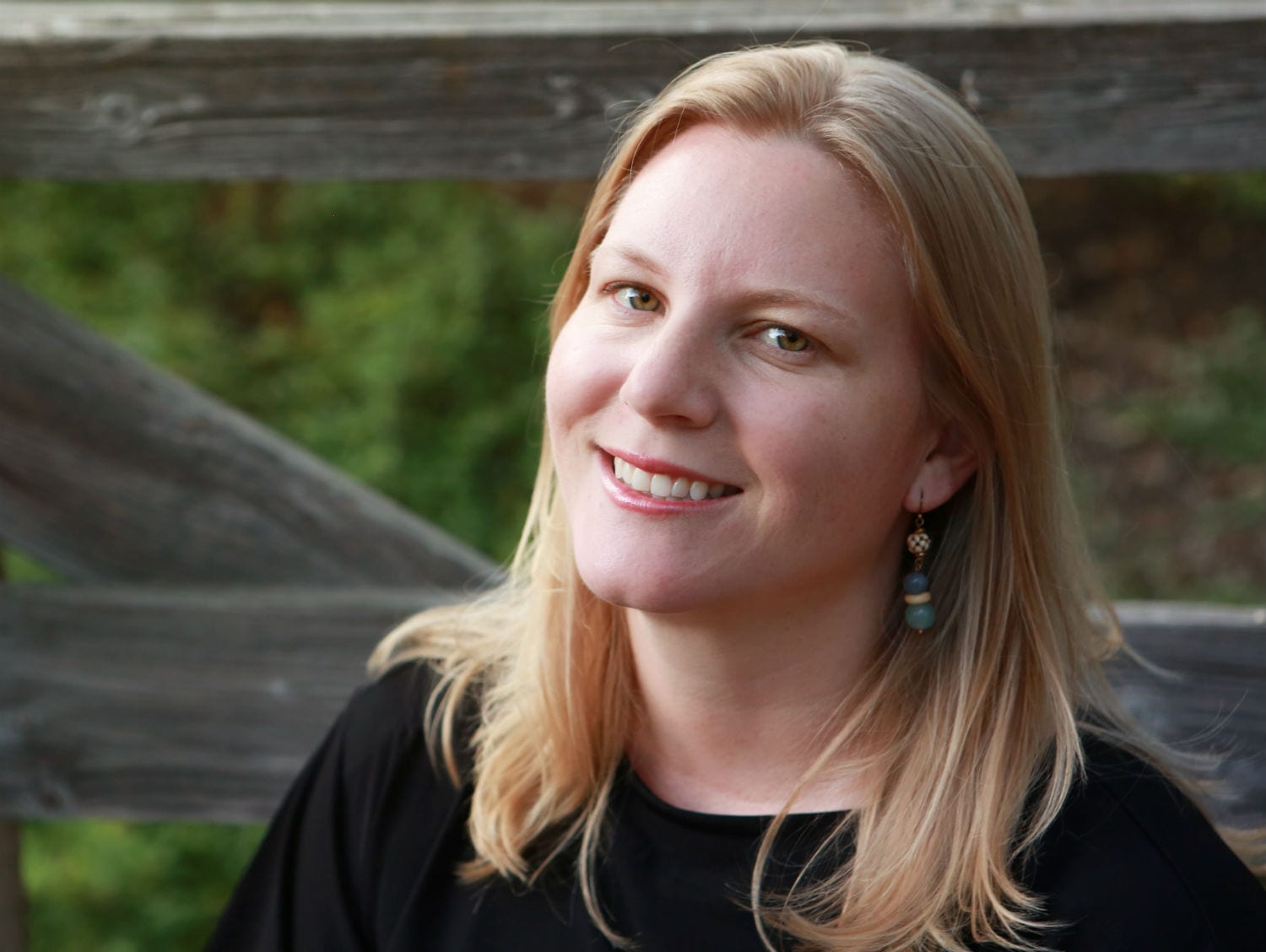 Meeting Britta Nicole for the first time, you will immediately see a woman devoted to her roles as wife, mother, daughter, sister and friend. What cannot be seen from the outside though, is that she is also an evidential spiritual medium, psychic and animal communicator healer.
Britta has immersed herself in her own spiritual development for over two decades, and has been intuitive all her life for herself and others. Britta's life path is not about changing anyone's belief system; she is merely a facilitator for connecting you to your loved ones on the other side.
The love we feel for family and friends continues past this earthly life and is a fact that Britta has shown to her clients again and again. Coming to know this truth about your own loved ones can be the beginning of healing after loss and grief.
Britta has always believed that heaven is all around us, and is not some far off place beyond our reach. Your loved ones on the other side are with you every day, watching over you, still very much a part of your life – and they want to connect with you!
Britta is a strong supporter in her community and a certified mediumship provider for the Helping Parents Heal Organization. Britta has enjoyed the opportunity to learn from many spiritual teachers around the world. She holds a BS in Business Administration from the University of Arizona and spent a decades-long career in corporate sales. Britta also holds certificates as an End of Life Doula and Grief Support Specialist.
Britta has had many life experiences and appreciates learning about new cultures. She's lived all over the United States and spent many years living abroad in Europe. In fact, she had three babies in three different countries, catapulting her into many adventures with her children and beloved husband. Most recently, Britta moved from Southern California to Switzerland, and now resides in London in support of her husband's international work assignment.
During her downtime, you can find Britta hiking a Swiss trail and exploring the surrounding cities with her family. She very much looks forward to connecting with you soon!